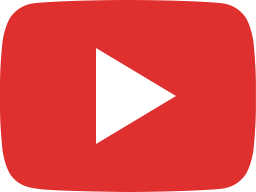 Dhul Qa'dah - The 40 days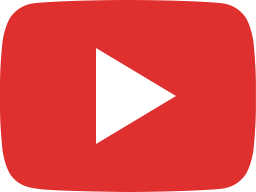 Dhul Qa'dah - Who wants to turn back to Allah?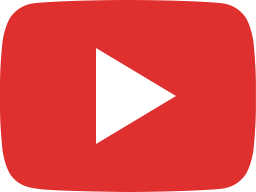 The Imam is a caring father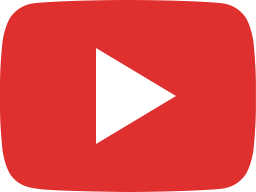 The Blessed 10 Days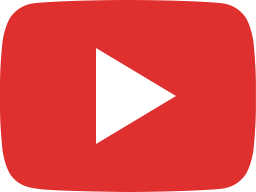 How to Take Advantage of These 10 Days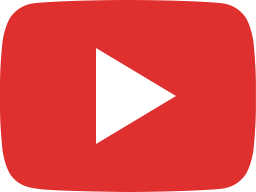 Arafah: The Day We Were All waiting For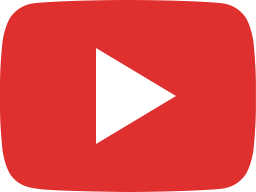 Arafah: A Prayer From the Heart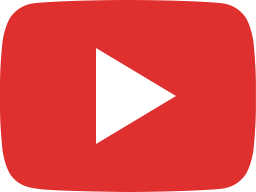 A Glimpse At The Deeper Reality Of Hajj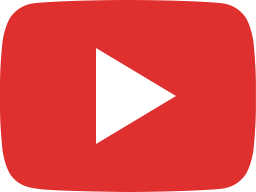 Part 1 - Rajab has arrived!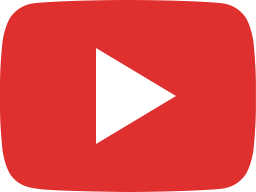 Part 2: Invitation card from the 7th sky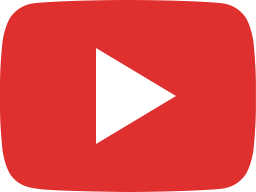 Part 3: the Rules of the Game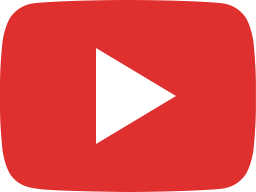 Part 4 of 4: Action Plan for the Month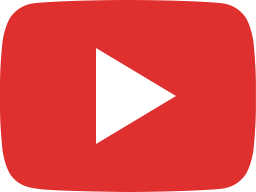 Sha'baan 2021 - The Prophet's Month is Here!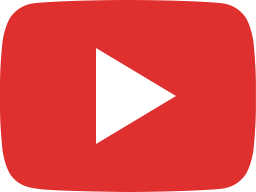 Sah'baan 2021 - For the Thirsty Ones!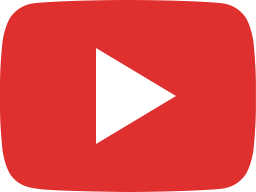 Sha'baan 2021 - Practical Program for Sha'baan