The online learning platform of the Bab al-Ridha institute is responsible for creating reliable, relevant and attractive Islamic content for the online audience.
From the Messenger of Allah (swt), "Whoever seeks knowledge, paradise seeks him/her"
We offer courses that cover Islamic teachings in the most important areas a Muslim needs to learn. The courses are offered in a structure manner, based on your Islamic knowledge level as well as your personal interests. This 'step by step' learning will enable you to understand the Islamic Worldview in depth. and adapt the Islamic lifestyle in order to attain our ultimate goal, the proximity of Allah (s). All courses are delivered by our own selected Hawza students, and the content is based on the authentic understanding of the Quran and ahadith as taught to us by our reliable and senior scholars. The courses are delivered in a professional set up and are broken down in a smaller parts to give more flexibility in learning and more interaction for efficient assimilation.
Authentic and relevant content
Wide range of topics
Structured for flexibility
It's free for all – Learning is your right!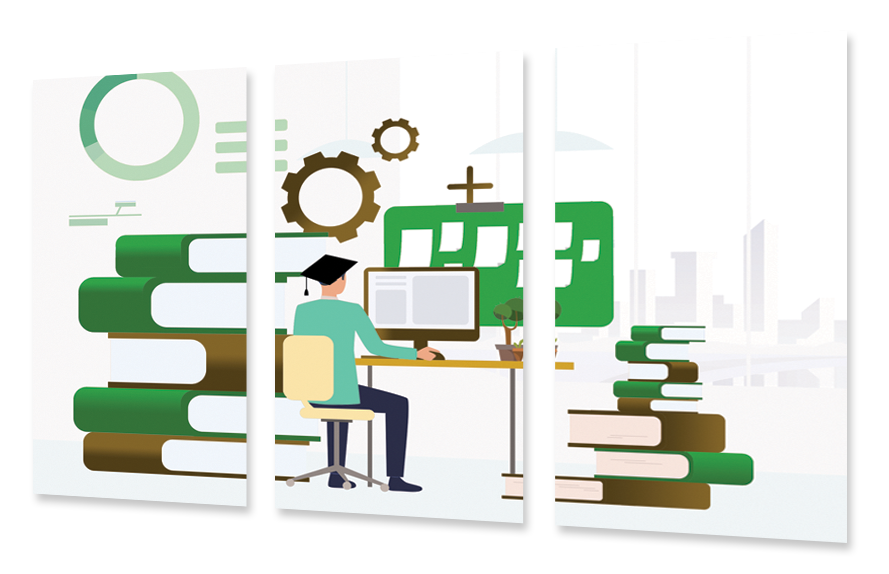 From Imam Ali, "The intellect of the learned people can be seen in their writings"
Find uplifting and thought-provoking blogposts in bite-size format or delve into the longer educational & inspirational articles. We present you with a variety of material in audio or written format so you can pick what suits you best!
Thought-provoking
Inspirational and uplifting
Authentic
Relevant
It is narrated that the Prophet has said, "Take knowledge from the mouths of the people of knowledge"
Short videos to inspire you on your path, or remind you of Allah (swt) and His blessings or simply bring a moment of tranquillity to your heart. It's short, to the point and not random at all!
Inspirational
Important reminders
Thought-provoking
Short and sweet!