About this course
We live in a fast-paced world, where many opportunities in our life are missed because of these four words: "I don't have time". This course will make you appreciate the value of organizing your time and will practically show you how to go about it. You will recognise that with a strong time-management you are able to accomplish a lot more in your life, spend more time with your family, realise your potential, and very importantly, not stress about 'not having the time to do other works'.
What you'll learn in this course
– The common challenges related to our work-life balance
– What Islam says about time management
– The benefits of having a timetable
– Step by step guidelines on how to make your timetable
– Important tips on ensuring your timetable is long lasting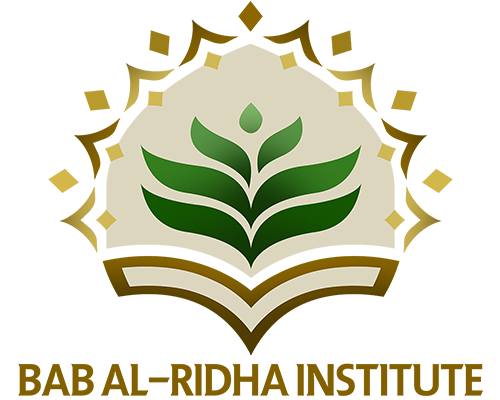 Login
Accessing this course requires a login. Please enter your credentials below!