About this course
Rarely will you find a person who has not thought about the topic of "Divine Justice". Questions related to Divine Justice occur to most people and occupy their minds. So what does God's being just mean? How do we know and prove that God is just? If God is just then how do we reconcile that with the problem of evil? What about oppression in this world, calamities and tribulations, defects and imperfections that exist around us? If God is just then what happens to eternal punishment in the Hereafter? Find answers to all these questions and many more in this course on "Divine Justice". In this course, we will dive deep into this topic and try to understand the depths of "Divine Justice" as explained by our scholars, based on the Quran and the ahadith of the Prophet and the Ahlul Bayt.
What you will learn in this course
– Analyse the meaning of justice
– The importance of the justice of God
– Proofs for the justice of God
– Dimensions of God's justice
– Answering doubts related to the justice of God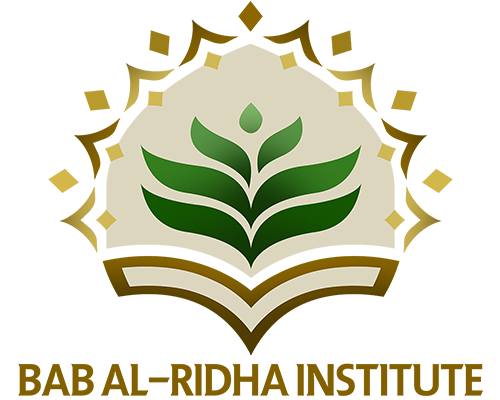 Login
Accessing this course requires a login. Please enter your credentials below!