A newer version of the course has been recorded under the title "Does God exist"
About the course
Modernity is characterised by doubt, specifically the doubt in Allah (swt). Hence, establishing the existence of Allah is a very necessary step for all. This journey should be rational, logical, and unshakable, and at the same time rely on common sense, such that anyone can understand it as well as accept it. Many arguments have been discussed throughout history to establish the existence of God, amongst them the argument of design and the cosmological argument have been the most popular. These two arguments, when presented in the correct manner, will enable anyone to understand the existence God as well as some of His attributes.
What you will learn in this course
– The argument of design
– The argument of possible and necessary existence (Ibn Sina's argument)
– Some of the important attributes of God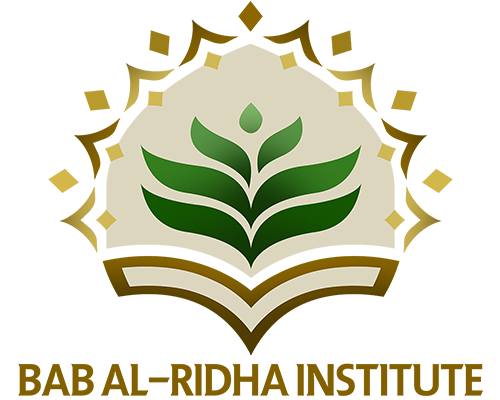 Login
Accessing this course requires a login. Please enter your credentials below!