About the course
Our beliefs and values are based on our understanding of the reality out there, and not only impact our actions but also shape our lives. Hence it is quite important to evaluate them and make sure they are in line with reality. To do so, we need to go back to how we have understood the reality out there, what tools do we use to gain knowledge of the world and our surrounding. Based on that, we can then assess our ideologies, and the set of beliefs and values we adhere to. This revaluation being very essential for everyone, this course should be the 1st step in our journey of seeking knowledge.
What you will learn in this course
– The tools for learning about the world around us
– The worldviews that arise from these tools
– How to analyse important scenarios and question we come across in our daily lives
Additional Resources
- Lessons from the Quran (first few chapters) – Agha Mohsin Qarati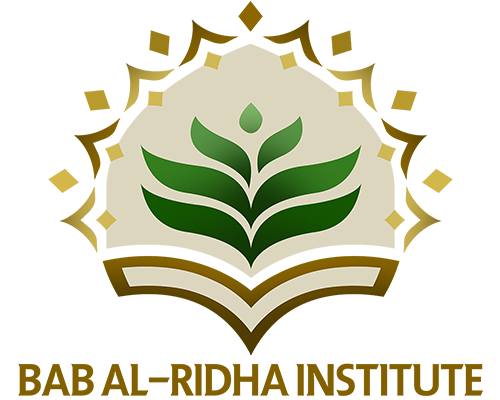 Login
Accessing this course requires a login. Please enter your credentials below!